Challenge What You Believe In
The beliefs we have are just as worthy of challenging as the beliefs we disagree with.
Every four years, the city I live in has a municipal election. We just wrapped up one a short while ago.
This year was particularly interesting because we had so many candidates running for mayor: eleven of them, to be exact! This year more than ever, it was important that we made an educated decision for who to vote for. (This is actually a great example why First Past The Post voting systems are so bad, but that's a discussion for another time)
A bunch of friends and I were chatting in the coming weeks about the candidates and why certain policy decisions were good or bad. Lots of statistics were being thrown around.
At one point during that conversation though, I realized that we were lacking one critical thing: sources. More specifically, sources that hold up.
This wasn't just a thought based on claims we disagreed with; asking someone to back up a claim is hardly a revolutionary step. But what is less common is verifying a claim that you agree with.
Do you make that claim because you want it to be true, or because it's been backed up with valid, trustworthy data?
Who compiled those sources, and do they have an agenda they're trying to push? Are those sources even valid? Or is every source just a secondary source of some other secondary source, all of which goes in this cyclical, Ouroborus-style feedback loop?
Here's a good example I ran into a few months ago when I was doing some research on decision fatigue: the claim that we make 35,000 decisions every day. Throughout my research I saw this claim made multiple times. Not once did I find a single primary source with any sort of reasonable study backing that up. And yet the claim exists everywhere.
The beliefs we have are just as worthy of challenging as the beliefs we disagree with. And if, under scrutiny, our belief doesn't hold up, then it's time to ditch that belief.
My Weekly Finds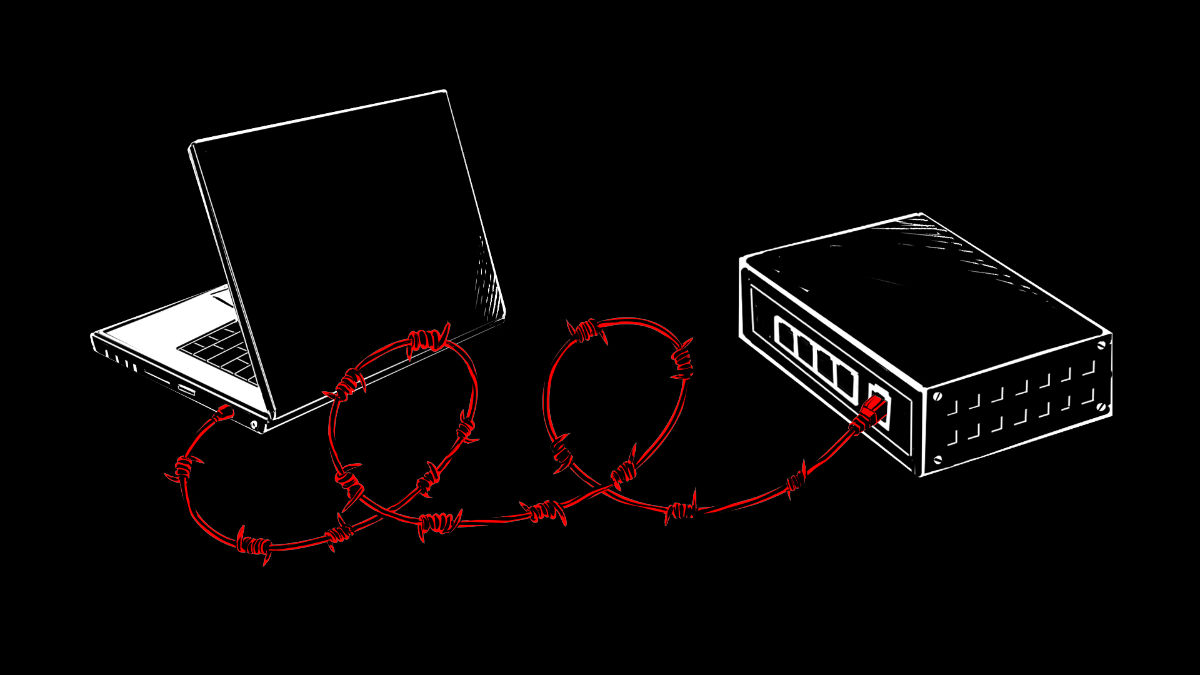 My Weekly Wiki Updates