It's Time To Ditch Facebook Chat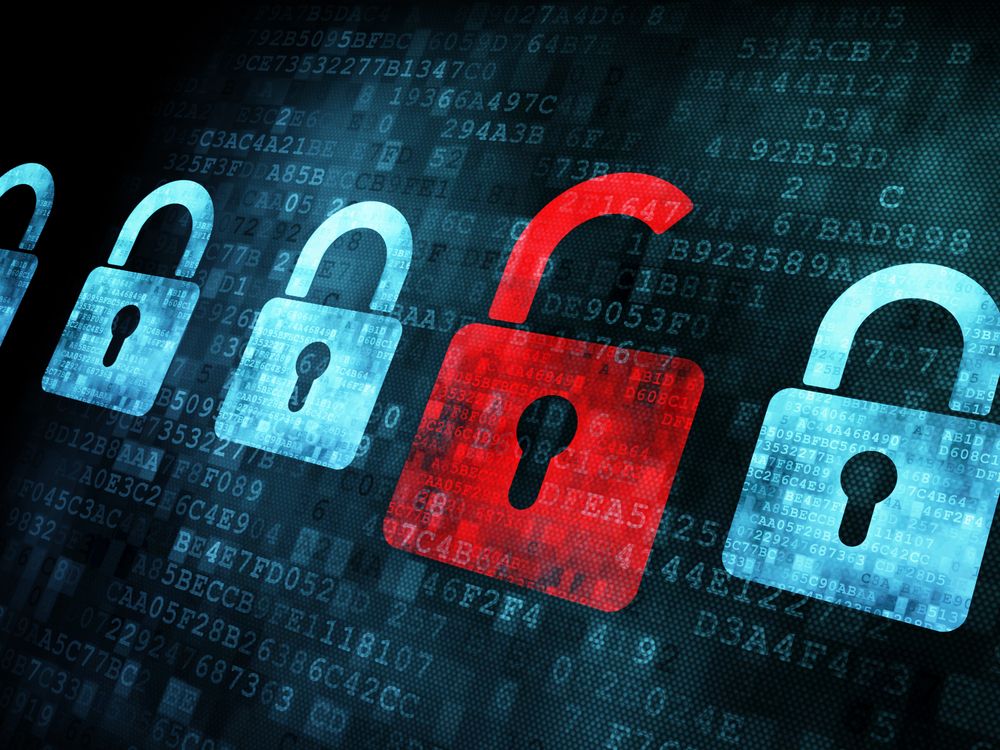 tl;dr I want to ditch Facebook Chat, and I want you to join me. Scroll to the bottom for my proposal.
Unfortunately, I've been stuck using Facebook Chat for the past year or two. This is mainly because:
There's nothing better at the moment
Nobody uses anything else
I've refused to use Facebook Chat on my phone. There's a really high chance that they're tracking almost every sensor on your phone on iOS. On Android, they're probably doing something similar; here's a list of permissions requested as of today:
Identity
find accounts on the device
read your own contact card
Contacts
read your contacts
Location
approximate location (network-based)
precise location (GPS and network-based)
SMS
edit your text messages (SMS or MMS)
receive text messages (SMS)
read your text messages (SMS or MMS)
send SMS messages
receive text messages (MMS)
Phone
directly call phone numbers
read call log
Photos / Media / Files
test access to protected storage
modify or delete the contents of your USB storage
Camera
take pictures and videos
Microphone
record audio
Wi-Fi connection information
view Wi-Fi connections
Device ID & call information
read phone status and identity
Other
receive data from Internet
download files without notification
run at startup
send sticky broadcast
prevent device from sleeping
view network connections
install shortcuts
read battery statistics
change your audio settings
read Google service configuration
draw over other apps
full network access
read sync settings
control vibration
change network connectivity
Alright Facebook, why do you need all of that to send and receive Facebook messages? How is it not just network info and contact info? Why do you need access to EDIT my SMS?
While perusing Hacker News this morning, I found this article about Facebook Chat, and its deprecation of XMPP/Jabber support for their chat service.
To me, this means that I will no longer be using Facebook Chat as of April 2015. I need a new alternative.
The rest of our options look bleak.
This. Is. Stupid.
Requirements for running a chat service should be as follows:
Available on multiple platforms
Encrypted end-to-end communication
No third-party snooping on your conversations
Easily usable via 3rd party clients
No censorship
This isn't much to ask, is it? None of this sounds unreasonable.
Can we just collectively agree to make the move to something better? It's time for us to move away from Facebook Chat.
So here's the deal:
If 5 people comment below saying they'll join me, I will spend my winter holidays building a new service to replace Facebook chat. Relying on open source utilities, I'll set up a server and a web-based chat client, as well as instructions on how to set up clients on your mobile phone. Come January 1st, you will no longer need to use Facebook Chat. I'll cover the server costs, no questions asked.